Baby Blu is too cute and getting soo big already, Check out some pictures of the Carter family keeping it quite light celebrating Bey's Birthday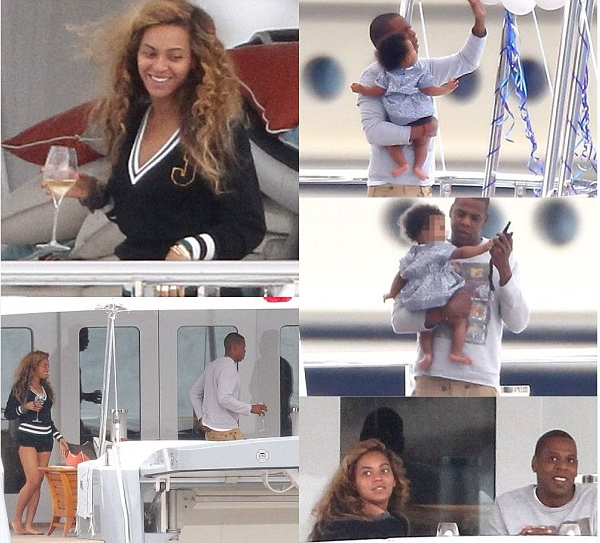 Winning is one of those....Alicia Keys! She has the new album "Girl on Fire" November 27, she'll be at the VMA's performing s, debuting the new single, at the MTV Vma's tonight.
And she is releasing the her own edition of the "Reebok Freestyle Hi"....
going for $80 bucks at the Finish Line Stores
continue of the winning theme....
Democrats at the DNC this week, Michelle represent for the A.A. Ladies of the united states of america, herself, and her man!!!! They say behind ever man their is a strong woman, and Michelle holds it down. Check out her speech from the DNC
Co sign by a former president is always a good thing, and Former President Bill Clinton did just that, check out his speech
Jackass move of the week: Chad Johnson gets Evelyn's face tatted on his leg with a I Love you...in hopes to get her back
what kind of sense that makes, Ev' suppose to be on Iyanla's fix my life, a show on OWN.
RIP to Michael Clark Duncan, most notice from his lead role the big dude in "The Green Mile"