Omarion - Let's Talk feat Rick Ross
Omarion might be maybach O now but damn this nigga is still Sexy O to me. I do have a quick problem why are the women in the women white, is he telling us that is the only kind of chicks he trying to talk to. a little different type of girls in the video would been nice, a little diversity. All I know if i see him, I'm going to still gon be like "Let's Talk Baby". the question is will he reply? I love the swag, singing, plus, a brotha that can dance, and Omarion that yellow gold looking jacket with no shirt he looking hella sexy there too. Omarion always been number one on the FBD list...I think Ross did a good thing signing O to the team MMG.
Self Made Vol. 2 should be hot. I know Omarion is not too tall but you know they say short brothers got to compensate for the height I'm just sayin.
THIS SUMMER IT'S GONNA BE MMG AND GOOD MUSIC ALL DAY!!!
Fantasia outfit performing at the American Idol....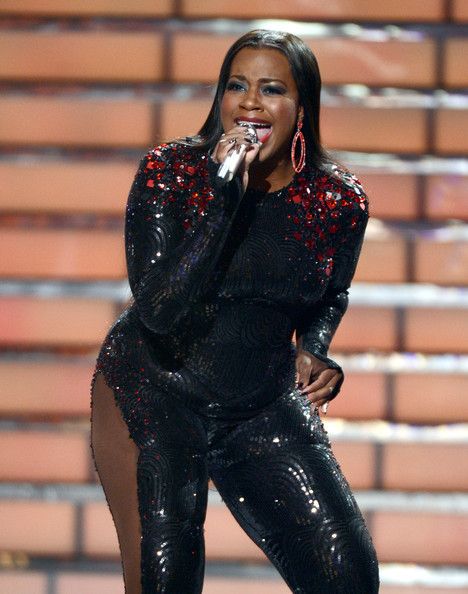 I guess she said I'm sexy...I'm gon flaunt it like that, the new man and the mirror must loved it...
Men in Black 3 In theaters this weekend!!!! Agent J and K are back!!!
Bad Boys 3 in works stay tuned!!!!