so now souljah wants to go blond too...
the different between breezy and soulja is that breezy looks better with the blond...and souljah just looks ...uh on his 50 cent aye...slowly tryna come out aye??? i don't know
Customized motorbikes MJ kids got in honor of their late great dad....
Raven Symone is back to tv...new show called state of georgia coming out his august. check out the trailer here
check out bonus of Raven when she had to check a lil 4 year old on the that's so raven set...she was like uh, you say please, and thank you and shut up u are 4....you are 4...check it out its real talk tho..
State of Georgia's Raven Symone gives 4-year-old an attitude adjustment
by
CherieNic
Check out Jennifer Hudsons new video "not gonna love you like me"
J-hud looks good damn i gotta get on dat J-Hud diet like for realz...but what a twist at the end.
(click on cover to listen & download)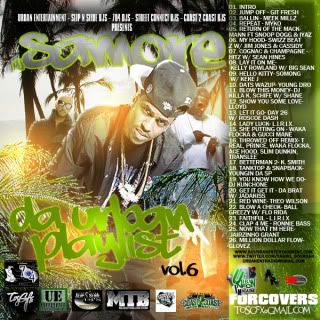 Da Urban Playlist Ladies Edition Hosted By Shanell (YMCMB)