Best in Dade 2011 Awards @ Sobe Live
TI ft Big K.I.R.T. - I'm Flexin [Official Video]
Brand new from Young Money's Shanell "So Good" feat Lil Wayne & Drake:
Debuted on Musictoblow.com; check www.musictoblow.com daily for new music
In Urban News:
If you haven't heard Vivica A Fox and her young tenderoni Slim has broken off their engagement. Now it makes you think was they really in love, and who bought that ring? Slim spoke up and said that he broke it off because Viv is a little too much drama for him, did he get the ring back? I'm just sayin' that was a hell of a ring. I mean last time we heard from her she was ready to have some babies because her clock is tickin...well we wont deny that, what do you think?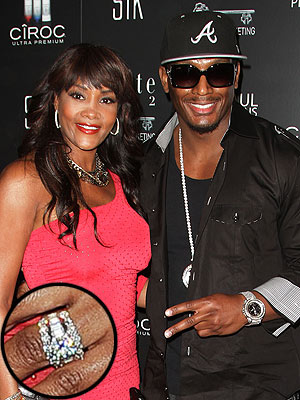 Real Housewives of Atl Season 4 comes on Bravo this Sunday do not miss it; check out a clip from this premiere episode Sunday:
Now 3 of the girls were on Wendy Williams, since Kandi co wrote Scrubs, her, Sheree, Phadrea, and Wendy does a lil Karaoke:
Muzik Jones Drew ft Rook "Falsettos & Fly" [Official Video]
Shout out Eric Biddiness; shout your girl out planetcoffeebean
Out of the world of entertainment, remember baby Jacob, Sweet Addictions Tv's Candy lil star, he was walking and telling his mama look I did it stop making me wipe my mouth...check out what he's doing now:
And he still like I Did It!!!!