50 cent is def a good businessman for realz, check out him talking about his new headphones on QVC
they look like they a lil bit cooler than the beatz experience
Deion Sandards and Tracy Edmonds go public with realtionship
Evelyn Lozada talk about her new book "Inner Circlee" in book stores now
Video streaming by Ustream
Steadily trying to get Ev on the show, stay tuned. I think I'm going to actually read this, it seems like a really interested book. I see a movie possibly coming from this series of books.
Kenya Moore the newbie to Real Housewives of ATL;
as you can see she has sided with #teamsmalls
Chris Brown injury after the fight with Drake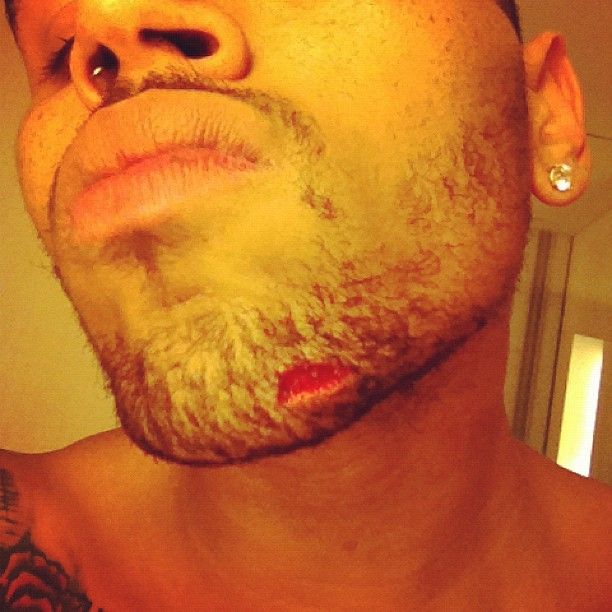 i don't this is the end, because if someone mess up my face like Drake, I think Drake got a real ass whooping coming to him....
PHOTOS FROM YBF.COM
THE ATLANTA CAST OF LOVE AND HIP HOP ATLANTA
CLICK HERE
Rasheeda will be on the show next week!!!! Along with Ms. ReFill Elle Varner....
Follow the urban experience on twitter
@theueshow